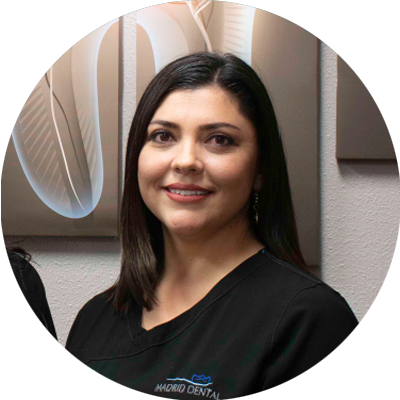 Holly Herrera
TREATMENT COORDINATOR | REGISTERED DENTAL ASSISTANT
Outside of the dental office, Holly enjoys spending time with her family and watching her daughters play sports. She also spends her weekends in the mountains and taking camping trips throughout New Mexico. You can also find Holly in the kitchen preparing new dinner recipes from Pinterest or sampling local breweries here in New Mexico.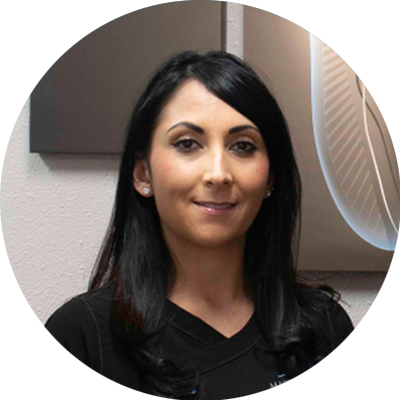 Julieanna Romero
HYGIENIST
The most kind and friendliest hygienist you'll ever meet. Julieanna graduated from the San Juan School of Medicine and has been a hygienist for eleven years. Her favorite football team is the Kansas City Chiefs. Julieanna enjoys baking cakes and her favorite foods include seafood and Italian food. On her days off Julieanna loves to spend time with her family.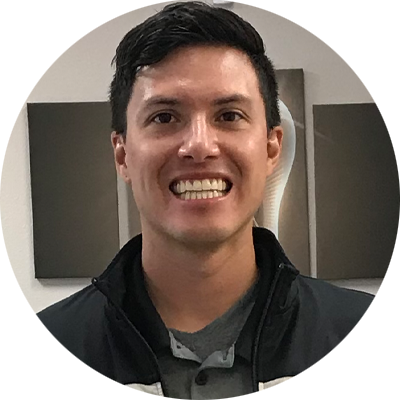 Adrian Madrid
OFFICE MANAGER | MARKETING & COMMUNICATIONS
Graduated from the University of New Mexico. Conducts the operations and marketing of the practice. Adrian loves to spend his time on the golf course or in the mountains skiing with friends. He also loves to travel and experimenting new foods.